Wybierz swoje miejsce na wypoczynek
Apartamenty w Gdańsku, Gdyni i Sopocie
Gdzie chcesz się zatrzymać?
Apartamenty w Sopocie
Sopot to najmniejsze miasto trójmiejskiej metropolii, położone pomiędzy Gdańskiem a Gdynią. Lokalizacja sprawia, że Sopot jest świetną bazą wypadową do wycieczek po całym Trójmieście. Jego populacja wynosząca zaledwie 40 000 jest skromna w porównaniu z 2 milionami turystów, którzy odwiedzają go każdego lata.
Apartamenty w Gdyni
Gdynia, niegdyś mała wioska rybacka, po I Wojnie Światowej szybko stała się największym i najbardziej ruchliwym portem morskim w kraju. Wielokrotnie wyróżniana w plebiscytach na najwyższą jakość życia w Polsce, Gdynia oferuje wiele atrakcji turystycznych i tętni życiem kulturalnym przez cały rok.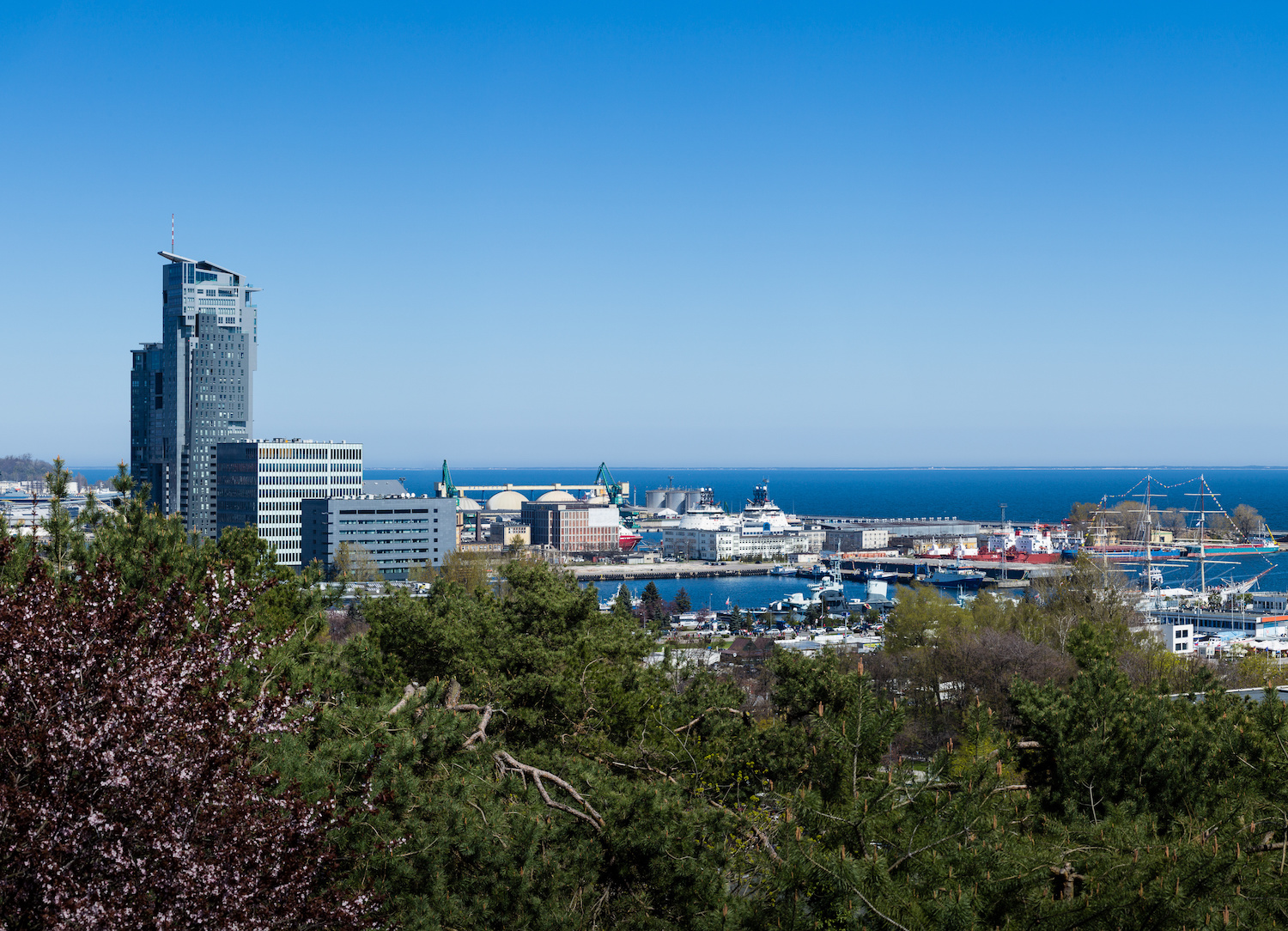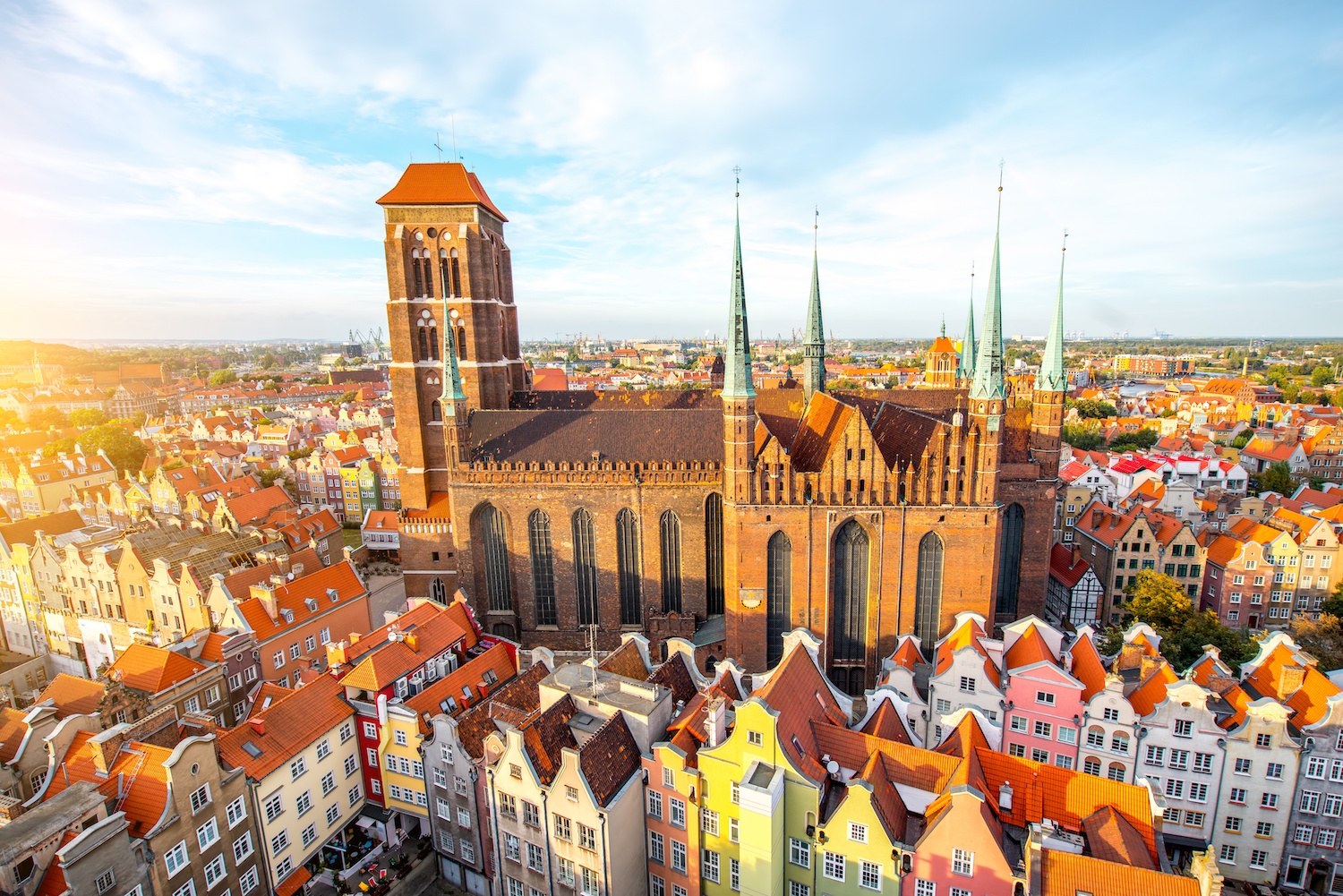 Apartamenty w Gdańsku
Gdańsk to miasto o długiej i bogatej historii. Pierwsza wzmianka o nim jako mieście pojawia się już w 997 roku. Dziś Gdańsk jest jednym z najchętniej odwiedzanych przez turystów miast w Polsce, oferującym malowniczą starówkę, liczne wydarzenia kulturalne i stałe atrakcje turystyczne.
Odwiedź nas
Są wolne miejsca!
Apartamenty SUB - Gdańsk, Gdynia, Sopot